Whether you're in your 20s or you're approaching middle age, most people will experience some level of vision deterioration at some point in their lives. If you have noticed your eyesight becoming less sharp or you are squinting to see, it is probably time to don a new pair of reading glasses. Readers are a cost-effective alternative to prescription eyeglasses, and they are great for sharpening up words and making objects clearer to look at. Here is a short guide to help you pick the best readers for your personal needs.
Eye Examination
First thing's first, if your eyesight is causing you serious discomfort or it has worsened significantly in a short period of time, seek the help of a professional. Your eyesight is incredibly important and you need to take your vision issues seriously.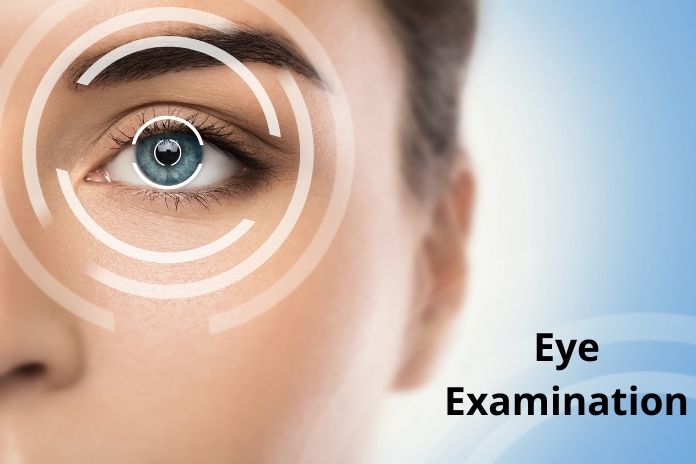 Scheduling an eye examination with an optician is a good way to rule out serious issues. However, if you find you simply need a little boost to see things up close, readers can help bring small print and objects into focus.
Get the Strength Right
The most important aspect of finding the perfect reading glasses is the lens strength. Readers come with a label that states the diopter of the lens; this unit reflects the strength. For readers, the diopter can range from +1.00 to +4.00, and they go up in 0.25 increments. To get the strength right, simply hold out a book at arm's length while trying out a selection of readers. The perfect pair is the one that enables you to read the small print of a book without blurred vision.
Determine Your Face Shape
Reading glasses come in all shapes and sizes. To ensure your readers suit you, you should determine your face shape and purchase the best ones that complement it. For instance, those with a narrow jaw and a wide forehead should choose glasses with a rounded bottom, while people with a narrow forehead might look better with frames that have a strong brow line design. Just Glasses is a leading online reading glasses retailer who offer a plethora of frames to suit all requirements, including reading sunglasses. Visit Just-glasses.co.ukto view their collection.
Consider the Size
Once you have narrowed down the best frames for your face shape, make sure you pick a pair of readers that actually fit. Check out the length of the frame, the bridge and the temple arms. You should consider the size of the lens too. With these measurements, try to gauge their suitability by measuring them against your face.
Frame Material
Popular frame materials are metal and plastic. Metal framestend to be crafted from stainless steel, aluminum, titanium, or a mixture of various metals. If you suffer from irritable skin, titanium is the best choice for you. Not only is it hypoallergenic, but it is also durable and corrosion resistant. Plastic frames can often be found at a cheaper price and they come in lots of different colors, which means you can purchase several pairs to suit your mood.