#Business
How Your Company Can Find More Customers in 2022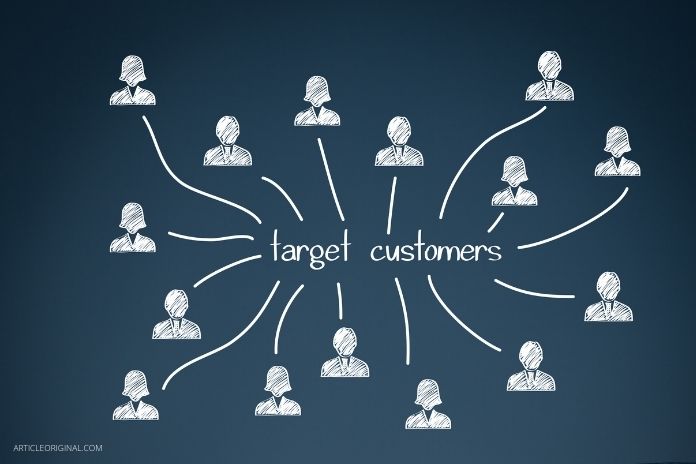 After two difficult years, businesses looking to bounce back from the pandemic should leave no stone unturned in their search for more clients and customers. These are your bread and butter – the fundamental ingredients that make your business profitable and sustainable. So securing more customers should be a top priority for any ambitious business in 2022. Here's a short guide that'll explain how you can unearth more and more customers as you progress through 2022 and towards the "post-pandemic" era.
• Sales and Marketing
There's no doubt that the two departments that are most important for your customer acquisition process are the sales and the marketing departments.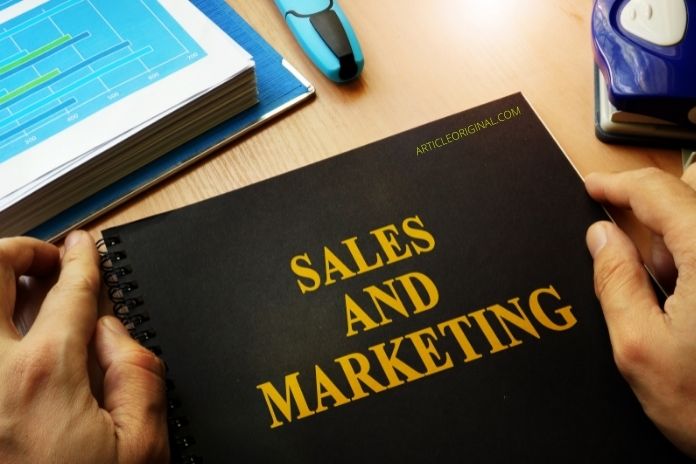 They should be well-funded and well-staffed if you're looking to boost the number of customers you have trading with you each month. Investment in these two arms of your business will generate results. If your teams are too small to make an impact, look to outsource to marketing agencies and sales professionals who can drive your strategy and your campaigns for you.
• Pick up the Phone
Many businesses forget how simple it can be to simply pick up the phone and begin calling people who might be interested in your company. This technique for generating sales leads has been in place for decades, and it's still remarkably successful at converting complete strangers to your business into customers, and even loyal repeat customers. The human touch is usually preferable to an email or instant message, which is why the cold phone call still has a good deal of traction in the modern world.
• Going International
If you feel you've exhausted all of your options when it comes to finding customers in your home country, it may be time to look further afield. Partner with a multilingual telemarketing agency in order to broaden your marketing efforts to include other cultures and countries that you think might be interested in your company. Target those countries that you believe are lacking the products or services that your company offers. That way, you'll find the most customers and you'll avoid competition and smaller shares of the markets you're attempting to penetrate.
• Brand Pivot
Sometimes, generating sales leads doesn't work so well because your brand isn't compelling and your value proposition is confused. On the internet, for instance, it's well known that consumers will judge a website in less than a second. In that time, your website or marketing material need to show exactly what you're about, why you're relevant, and what it is that you're offering that other companies are not. If you're failing to do this effectively, it might be time to pivot your brand, updating it and your messaging to be more succinct, precise and meaningful.
• Return Customers
Finally, sometimes your previous customers just need the tiniest of nudges in order to head to your website and trade with you once more. Send out an automated email every once in a while to those customers, and you'll see an uptick in the number of sales you're making.
Build a larger customer base with the tips outlined above – aimed at those firms looking to go from strength to strength in the wake of the pandemic.