#Business
How to Maintain a CIBIL Score for a Business?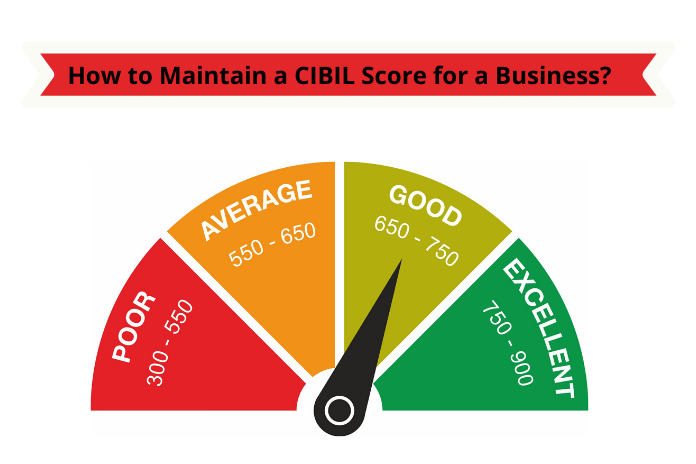 A business loan is an ideal tool to start, expand or diversify your business. To sustain and progress in a highly competitive market, and to have the edge over the competitors, you need to apply for a business loan. NBFCs lend the funds for your business after accessing your need and eligibility. A primary eligibility criterion that affects your chances of getting a business loan is the credit score of your business.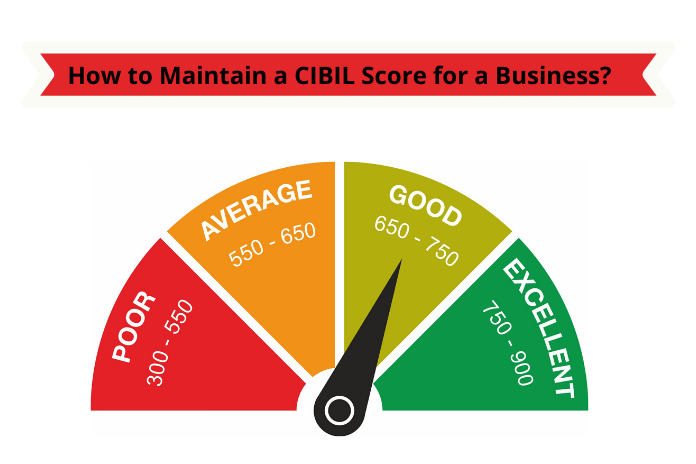 CIBIL Score for a Business
The CIBIL score of your business depends upon your past payment history, your credit utilisation pattern, size of your business, the potential risk factors in the industry, and the public record of your business. A high score reflects that your business is doing marvellously well and has good chances of availing business loan. A good business credit score is not only a need to avail a loan, but it is also under the scrutiny of every stakeholder as it indicates the credibility and the financial stability of your business.
How to Maintain a Good CIBIL Score
A good CIBIL score speaks volumes of the operational success of your business. It is the factor that can earn you new funds, investors, partners, and clients. This score also reflects the success of your policy, applicability of your decisions and practicality of your plans. If you take good care of a few things, your business CIBIL score can consistently remain excellent and healthy. These things are:
Regular update about your financial transactions: Credit bureaus are operational in India, which keep a record of your business activities, like your years of business experience, your team of employees, and your financial statements, periodically. Every credit bureau calculates your credit score differently, and hence it is advisable to report to each one of them about your activities. It ensures a good credit score from every agency.
Timely or early payment: One of the most critical factors which a credit bureau takes into account while calculating your credit score is your payment history to the creditors. You should always pay your bills and other dues on time and if possible, before time to make a positive impression during credit calculation. You can also pay back a lump sum amount all at a time and then can cover the remaining amount in EMI.
Consolidate your business credit over time: Building a good credit history over time will consistently consolidate your credit report. The length of good credit history will produce a strong credit report of your business. Also, keep a good credit utilization ratio by using your credit cards and other credit facilities regularly. It is not advisable to use your credit to its maximum limit as it indicates your need for funds and a tight financial situation.
Borrow from authentic lenders: Select a lender who can report your borrowing and its timely and regular payoff to the credit bureaus. It will strengthen your business credit and will help in future transactions. This reporting can also move your past low credit score to a healthy one as it will re-establish creditworthiness of your business in the market. It will make the future borrowing process smooth and fast.
Create an excellent public image: A credit bureau not only considers your payment history but also takes into account your public profile. Bankruptcy, legal suit, fraud, illegal operations, etc. create a bad image of your business in the eye of the public. It will count as a negative point when the bureau calculates your credit score. Your prospective investors and lenders come from the public, and hence you must maintain an excellent public image.
Consult your lender for negotiation: In case of failure to make a payment due to some unforeseen financial crunch, try talking to you lender and negotiate some alternatives, like reducing the EMI amount or increasing the tenure. There is no guarantee that the lender would help you, but there is no harm in trying.
A good CIBIL report is the need of every business which has an intention to succeed. Just by taking care of a few things, your business can enjoy an excellent credit score.