#Business
What is the best avenue to park your PF funds after retirement?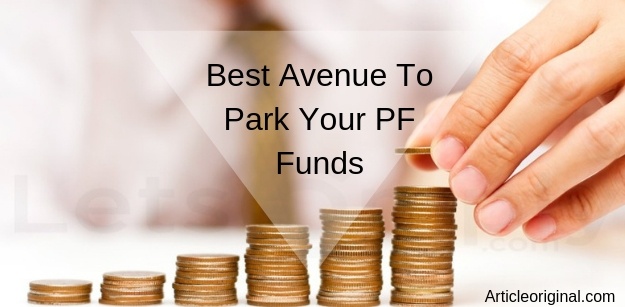 Investing in a Provident Fund assures you of a large maturity amount and other benefits at the time of your retirement such as life-long pension and easy withdrawal facility. At the time of retirement, you have to decide whether you want to invest this money or keep it in your PF account. If you prefer to continue, you can retain your PF account for up to 3 years post-retirement. On completion of this period, you will stop earning interest on your PF balance. On the other hand, you can invest the PF maturity amount in other investment avenues to earn good returns. This will allow you to grow your wealth and fulfil your long-term goals.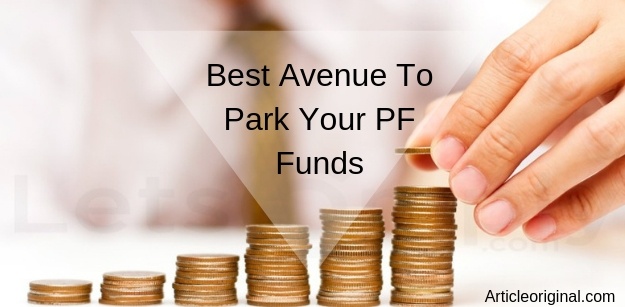 Based on your age and risk profile, invest your funds in one of the following options and build a huge corpus.
Invest in a fixed deposit
By investing in a fixed deposit, you can earn higher interest than a regular savings account. Other benefits that make it a preferred investment option are assured returns, flexibility, easy withdrawal, and ease of management. To choose an FD that offers the best returns, compare different FD interest rates. For instance, you can invest in a Fixed Deposit with reputed NBFCs like Bajaj Finance. They offer you interest up to 8.75% on an FD of at least 36 months or up to 9.10% if you are a senior citizen when you choose to receive the interest income at maturity. You can accumulate more wealth by investing in an FD that offers payout at the end of the tenor or you can choose regular payouts to fulfil your post-retirement lifestyle. To forecast your returns, use the Bajaj Finance FD interest rates calculator. You can also use it to find the best investment tenor and scheme.
Invest in a Senior Citizen Savings Scheme
When you are nearing retirement age, you need to invest your funds in secure options that offer fixed returns. The Senior Citizen Savings Scheme is very popular among investors above the age of 60 years because it offers regular income, high safety, and tax-saving capabilities. Under this scheme, you can invest up to 15 lakh for a period of 5 years and earn 8.60% on your investment. If needed, you can extend the benefits of this scheme by 3 years.
Invest in a PMVVY pension scheme
This scheme is implemented through Life Insurance Corporation of India to financially protect senior citizens after their retirement. You can currently earn assured returns at the rate of 8% on your corpus and opt for monthly, quarterly, half-yearly or annual interest payouts. You can invest up to 7.5 lakh under this scheme and receive pension for 10 years. Thus, investing your PF Balance in this scheme will be beneficial for you.
Invest in mutual funds through SIPs
You can also invest in mutual funds through SIPs to earn higher returns. However, these do come with some amount of risk, so ensure you understand the market or hire a professional who does. Mutual funds can be a good source of income for you post retirement when you choose debt funds, which are less risky than equity, or choose dividend funds, which offer periodic returns.
If you do not need your matured PF amount immediately, you can invest it in real estate to get profitable returns via sale in the long run or by renting out a home or commercial space in the short term.
Now that you know about different investment options, choose to invest your PF account Balance for a secure retirement. However, make sure that you diversify your investment portfolio by picking a mix of low-risk and safe options based on your financial goals and needs. In both cases, be sure to Invest in FD Online to add a rewarding investment to your portfolio.