Hybrid working can benefit even the busiest of moms among you, provided you can master the logistics while staying safe, that is.
For many moms, finding the balance between their professional and personal commitments is a lifelong journey, one that can be an incredibly strenuous affair at times.
Failing to find this balance can be bad for your health, particularly if there is no time left to spend on exercise or that all-important relaxation.
To make the most out of your hybrid working day and keep your health in tip-top condition at the same time, here are some important points to consider.
Wear the Right Mask
If you are worried about the health aspect ofreturning to the office every now and then, then you are certainly not alone.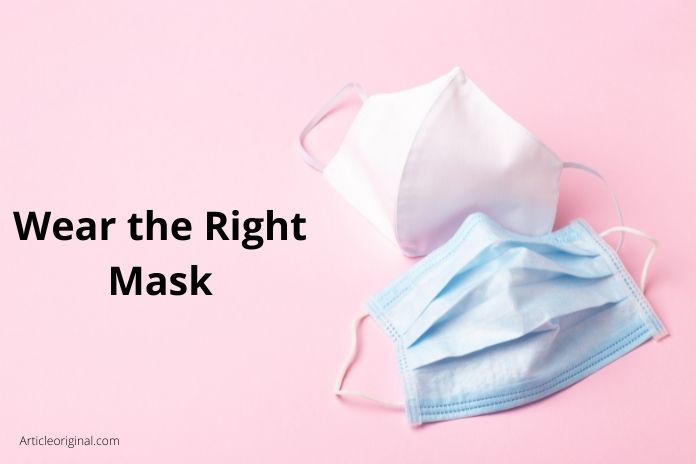 Wearing the right mask can help you reduce your stress levels and protect against harmful microbes in the air, and since there are so many great options available, there is little point in struggling with one that you find uncomfortable or restrictive.
For the top tier of mask protection, you may want to check out the options from Chemist Click, as they supply plenty of protective equipment to practicing professionals around the world.
Remember to Get Enough Sleep
The right amount of sleep is critical to your physical and mental wellbeing, but unfortunately, it's not always easy to do, especially if you have younger kids or you are feeling stressed about work.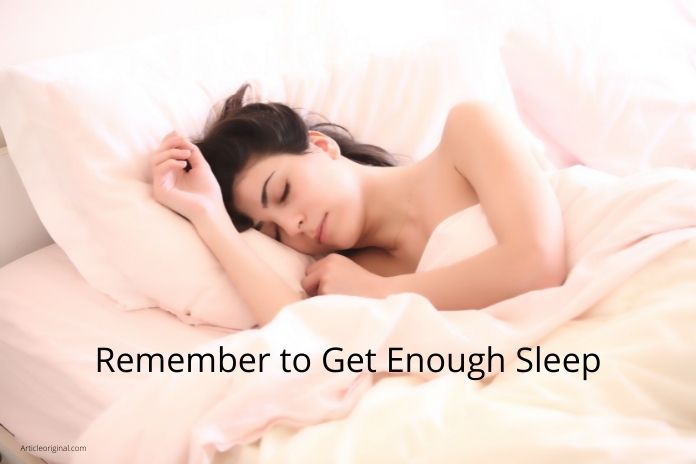 Downloading a meditation app could help you with this, as could limiting screen time at night and eating the right diet.
Hybrid working can be a real challenge sometimes, especially if you need to deal with a mix of remote and in-person teams, so making sure that you have enough energy to tackle the day ahead is a must.
Negotiate a Schedule That Works for You
To take on your mom responsibilities and your professional commitments, having a schedule that works for your specific needs is crucial.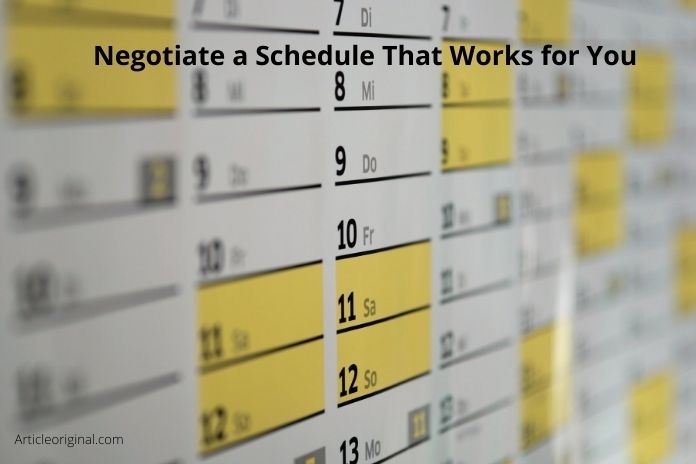 Negotiating your schedule with your company may seem daunting, but ultimately, it is for the good of your overall wellbeing.
For example, burnout is an ailment that affects many working moms, but avoiding it can be done with the help of a manageable schedule.
If you need a hand with negotiating a different schedule, you may find it useful to look at this guide from The Balance Careers.
Include Your Child in Your Exercise
Even the mere thought of exercising might sound like too much if you're super busy, but rest assured, there are ways you can fit it in to your day.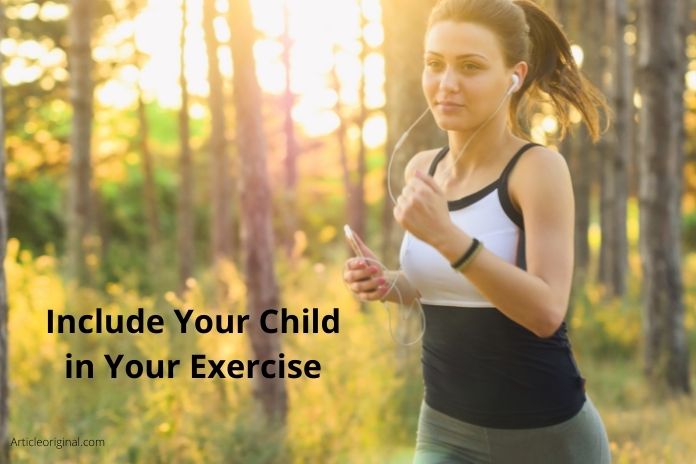 A good way to do this is to include your child in your exercise activities, not that they have to do the same workout as you necessarily, but just encouraging them to join you in some capacity may be beneficial to the both of you.
When you're remote working, you can do exercises right from your desk – even the smallest steps count in the long run.