How you can make time for yourself as a full-time mom
Life as a full-time mom is incredibly rewarding, but it can also be tough. There is no clocking out when it comes to looking after your children, especially if they are very young. You need to be on hand throughout the day (and even during the night if your kids are struggling to sleep).
Therefore, it is easy to become burnt out, overly fatigued, and extremely stressed. Not only is this terrible for your health, but it will also quickly impact how well you can care for your children.
As a result, it is crucial that you seek ways to step back from your duties on occasion and take some time for yourself.
It might sound selfish, but it is actually the most selfless action you can take to ensure you and your family are happy and healthy.
This time doesn't need to be very long, but it does need to help you revitalize yourself and allow you to return to your household refreshed.
Here are a few ideas to get you started:
Schedule in a weekly activity that relaxes you
A great way of making time for yourself on a regular basis is to schedule an activity you can do on a weekly basis. Once it is scheduled, the activity will become part of your and your family's routines.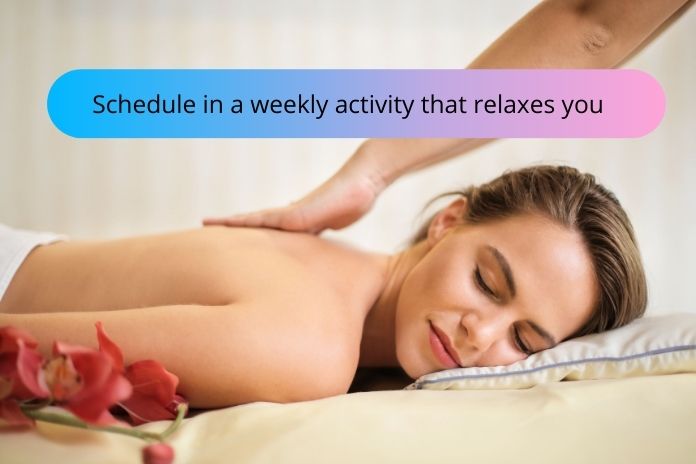 It is best to make this activity wellness-orientated so that you can relax and take your mind off your parental duties for a few minutes.
For example, you could book a massage every week. This would be helpful because massages – such as those available at Heaven and Earth Massage – quickly soothe both your mind and body. They are designed to leave you feeling revitalized and ready for the next challenge.
The best part is that the average massage only takes an hour or so, making it easy to slot into your existing routine.
Take minibreaks with your partner or on your own
If you have a partner, it is vital that you keep the relationship fresh, healthy, and loving. This is not only to ensure you both are happy but also to keep your family life stable.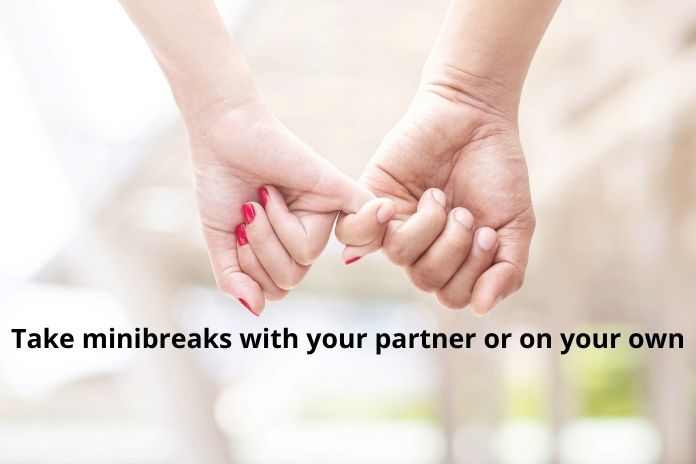 It is, therefore, a good idea to take minibreaks with your partner as regularly as possible.
While it might be that you can only justify going away once every six months or every year, this still gives you both something to look forward to and a chance to inject some romance back into the relationship, which may be lacking if you are busy looking after your children.
Meet up with your friends
Another great way to make time for yourself as a full-time mom is to meet up with your friends regularly.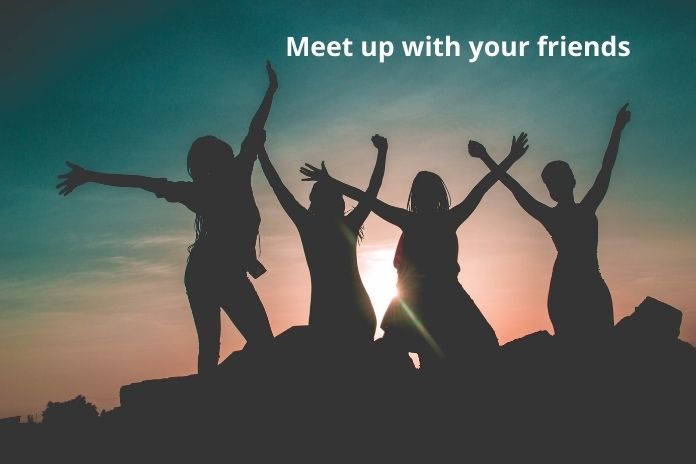 This gives you a great outlet for stress and worry, as well as offeris you vital support if you are feeling overwhelmed by the responsibility of bringing up your children.
Bottom line: meeting up with your friends is fun. When you spend most of your time tending to parental tasks, it can be easy to lose sight of the fact that you are an individual who needs to let loose once in a while.